4 years ago · 1 min. reading time · visibility ~10 ·
Writing and Editorial Board in Social Networks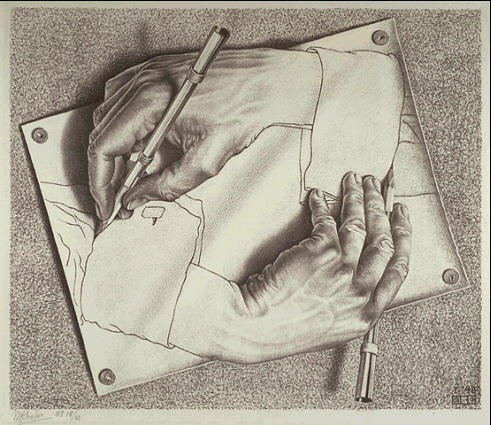 As a professor, I also feel the need to boost people. It's my job.

With due respect to all ideas about an advisory editorial board, my opinion is that this approach is not entirely correct. People need to understand that whether it is one voice or one hundred thousand voices, the act of personal persistence by itself is priceless.

Putting of selected individuals only in a place of editors brings with it a number of shortcomings and pushing us away from the essence of social networking. "Who's Who" or "Top Writers List" in a professional or social network? No, Thanks.

I have been fortunate to meet and work with some very gifted, including scientists and writers. They do not supervise, they listen to learn and realize how little they know. They are buddies. They laugh at themselves a lot.

What we need is all the authority with none of the fright and all the respect with none of resentment.

Writing and publishing in social network is more like transparent teaching and completely free mutual shaping of perception without editorial board, algorithmic control, influencer marketing, and selective promotion.

The future of this publishing platform (complex adaptive system) is based on freedom, teaching, personal development, and equality.

We need self-organizing system in order to be adaptive and sustainable. We need co-evolution of all writers here and that means same rules for all without editorial board. Any kind of intervention is ultimately fatal for the one who "manipulated" within complex adaptive systems.

The concept of networking in the field of science and technology has its own specifics that include mutual exchange of experience, expertise and knowledge. It seems to me that the situation is very similar in other professional branches.

We also need to change our behaviour in order to ensure best fit. Yes, we all need very high quality of the written word.

There are numerous reasons why each fully dedicated writer must invest an extraordinary efforts. It is very easy for a writer to surrender in front of the pervasive and intoxicating magnetism of superficiality. It's costly and has unpredictable consequences.

Fortunately, considerable credit to beBee team for reaching out, engaging, listening, hearing, understanding, communicating, acting, reacting, committing, and delivering is completely justified.
All text Copyright © 2014-2017 by Milos Djukic - All Rights Reserved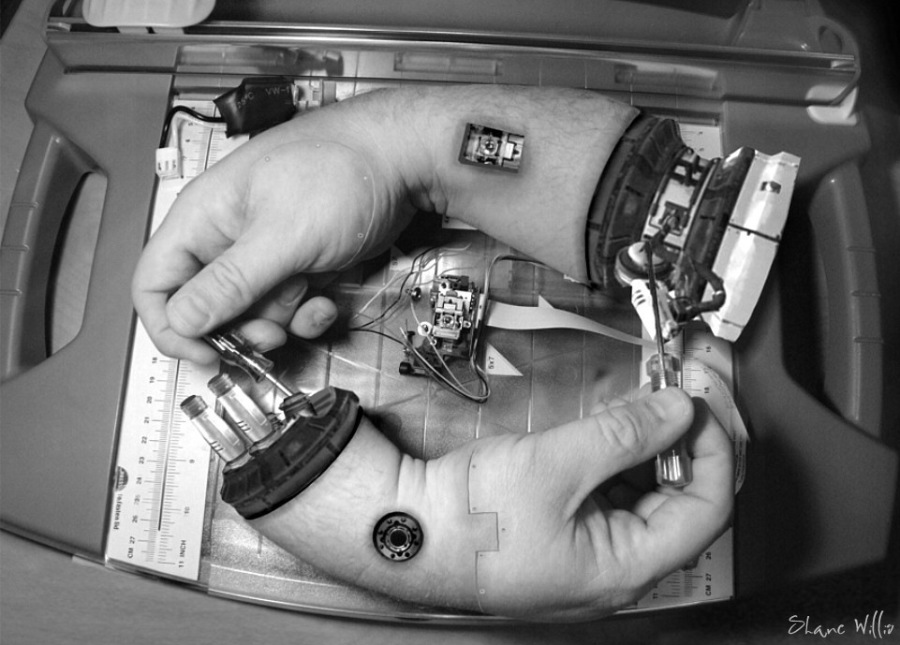 Image 1: "Drawing Hands" (1948) by M.C. Escher - source
Image 2: M.C. Escher's paradoxical 'Drawing Hands' by Shane Willis - source

""
You have no groups that fit your search